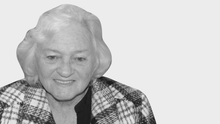 Hilary is new to real estate, but has already proved herself to be an enthusiastic member of our team.
Hilary has been very thourough in the listings and sales she has made, and proved herself to be a valuable real estate representative.
Agent Reviews
Hilary is warm and welcoming. She has made the whole process easy and efficient.